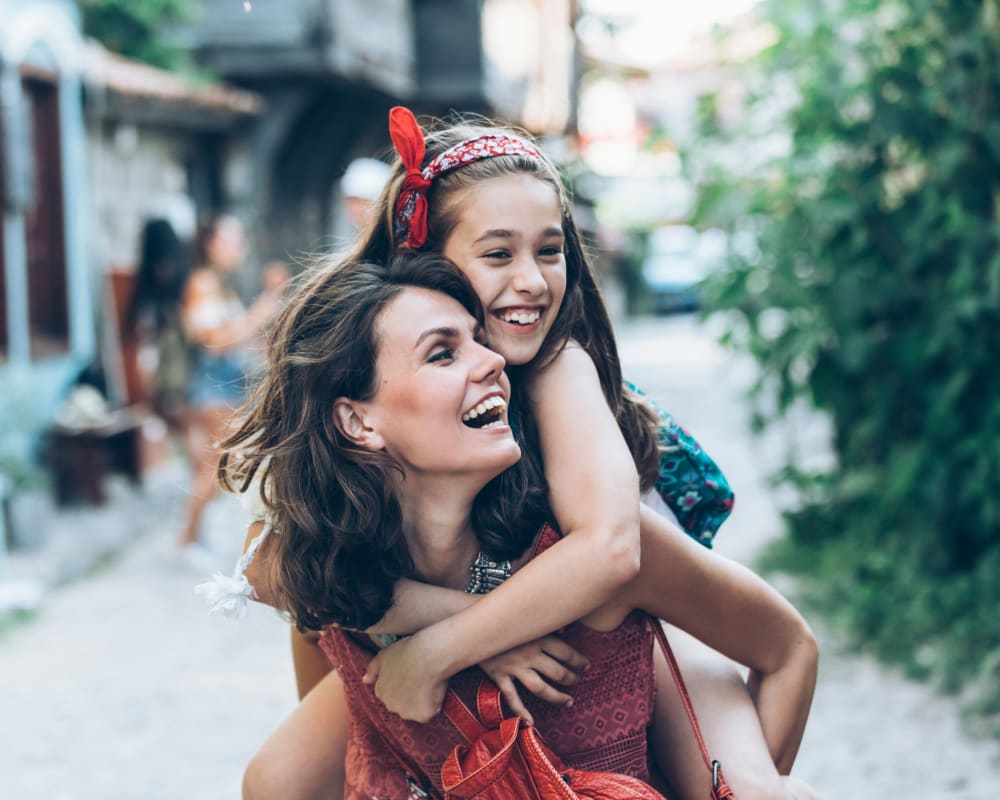 CAREERS AT
RUTHERFORD MANAGEMENT COMPANY
Rutherford Management Company is looking to add new talent to our team of motivated professionals. We make investing in the potential, education, and leadership of our team members a high priority, creating a unique, highly desirable corporate culture. In everything we do, we are rooted in integrity, excellence, and top-notch customer service. Our team members embrace these values, striving to be trustworthy, genuine, and always ready to provide an unparalleled resident experience. Working at Rutherford Management Company is much more than just a job – it's a career.
Excellence. Integrity. Rutherford Management Company.